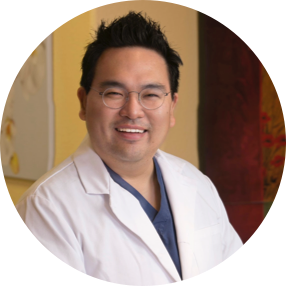 Dr. Joseph Kim, DDS
DENTAL CARE with PERSONAL TOUCH
We proudly provide quality dental care to the community of Santa Cruz, Fremont, and San Francisco, California.
Dr. Kim possesses the highest qualification and is skilled in all phases of dentistry with an impressive breadth of knowledge across various treatment areas. This allows him to provide practically all procedures in-house, including implant, bone graft, wisdom teeth extraction, root canal, periodontal surgery, braces, crown, and denture.
Dr. Kim also boasts strong academic and clinical foundation as a graduate of Columbia University College of Dental Medicine, one of the top dental schools in the nation. He deepened his knowledge in oral surgery during his residency at New York Methodist Hospital in New York and started his career at Dental Implant & Oral Surgery Center in San Francisco. At the same time, he served as the clinical instructor at UCSF School of Dentistry to educate dental students. Since then, he has served thousands of patients for all across the Bay Area over the last 7 years, garnering unequivocal trust from his patients with various dental challenges and opportunities.
"Thank you so much! I love my new teeth! I hope to come in soon for a hygiene appt. and maybe get my other teeth bleached to match the beautiful new ones."  - Dori
OUR OFFICE
We are a family business specializing in hand crafted dentistry from start to finish. Let us help you maintain your healthy and beautiful smile! With our dental services people are rediscovering the comfort and confidence to eat, speak, laugh and enjoy life!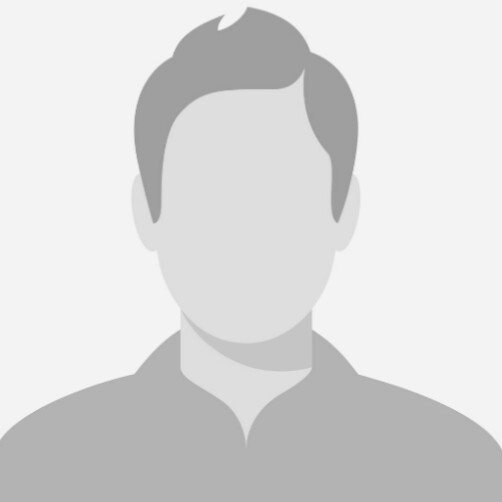 Ernesto
Office Manager
Ernesto is a Santa Cruz native. He runs the office and is quick to relate with everyone. when you call in he will most likely be answering your phone. You can ask him anything about scheduling, billing, or how the business works. He enjoys catching up with the daily patients and sharing their thoughts about current events. He's a cross-trained dental assistant. You might catch him chair-side assisting if needed. He is a great help.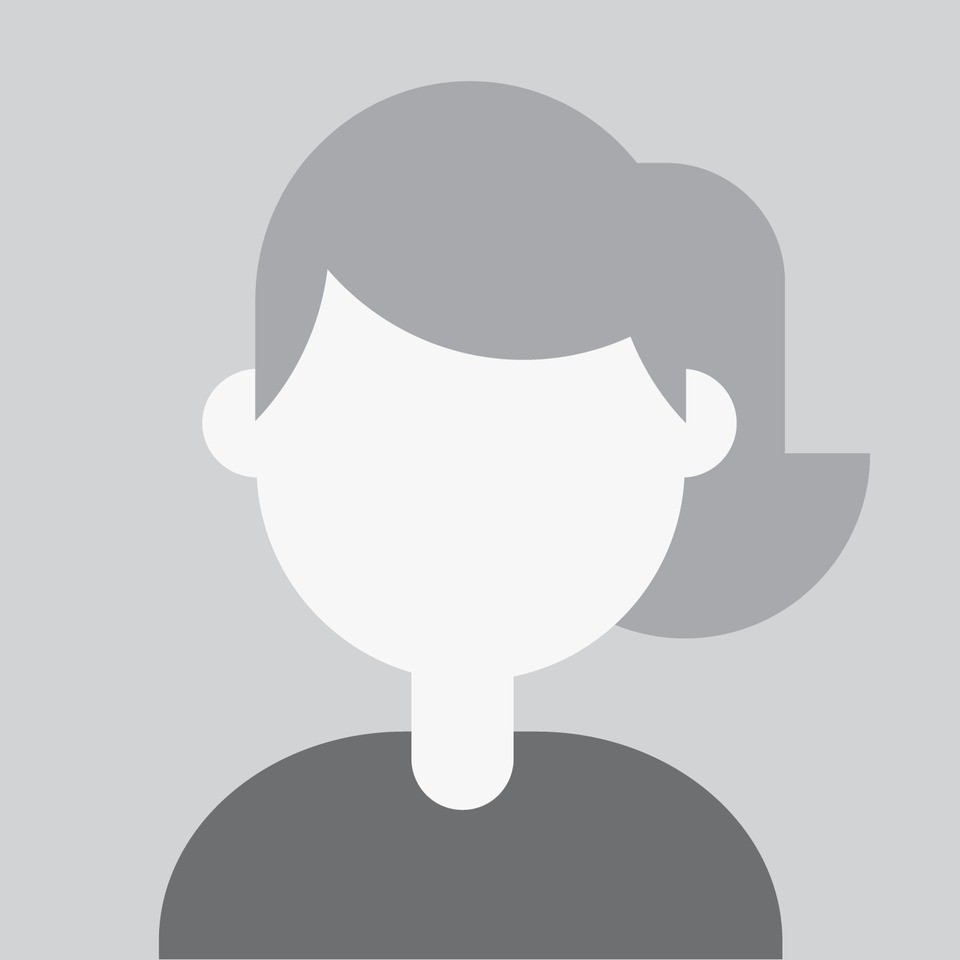 Kristina
Registered Dental Hygienist
Kristina is living 23 years in Santa Cruz. She graduated from Foothill Dental Hygiene program and grew up in Saratoga. She and her family like watching movies, camping, hiking, biking, eating out and just staying home.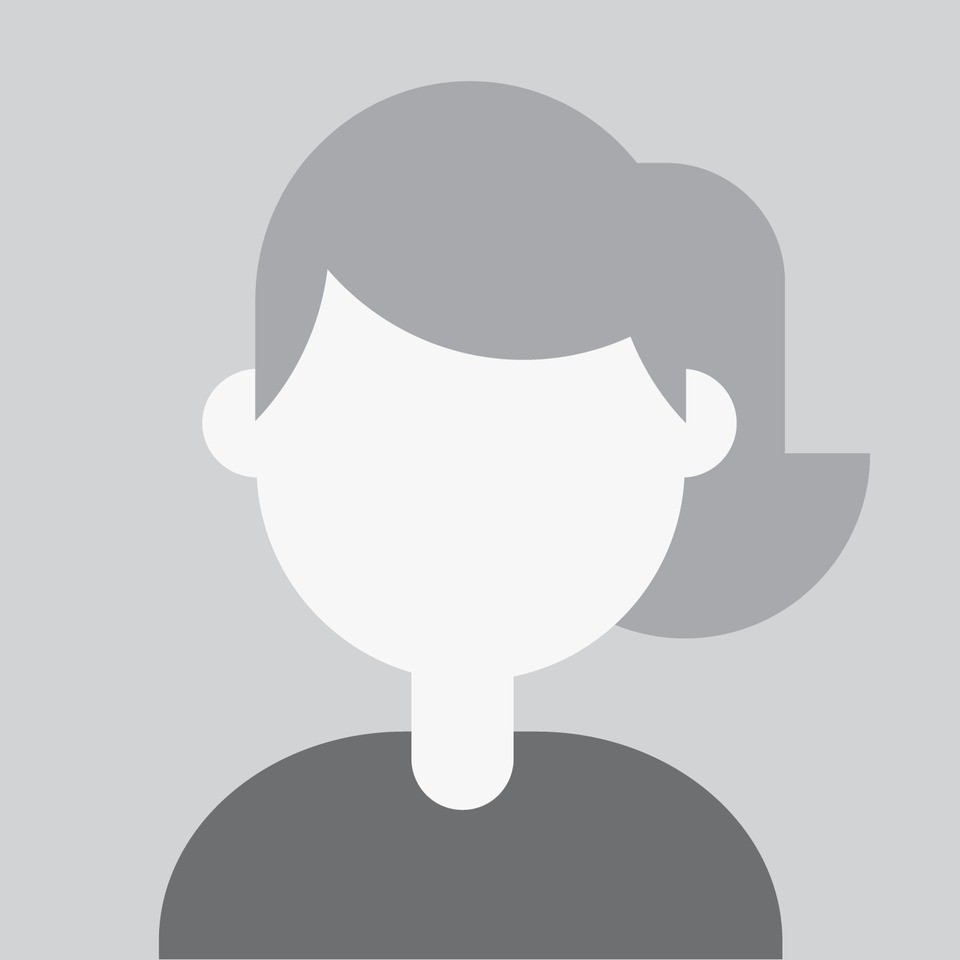 Debby
Registered Dental Hygienist
 Debby has lived in Santa Cruz for 20 years. She is energized by the natural beauty of Santa Cruz and enriching experience of travel. She loves what she does and has a passion for dental hygiene.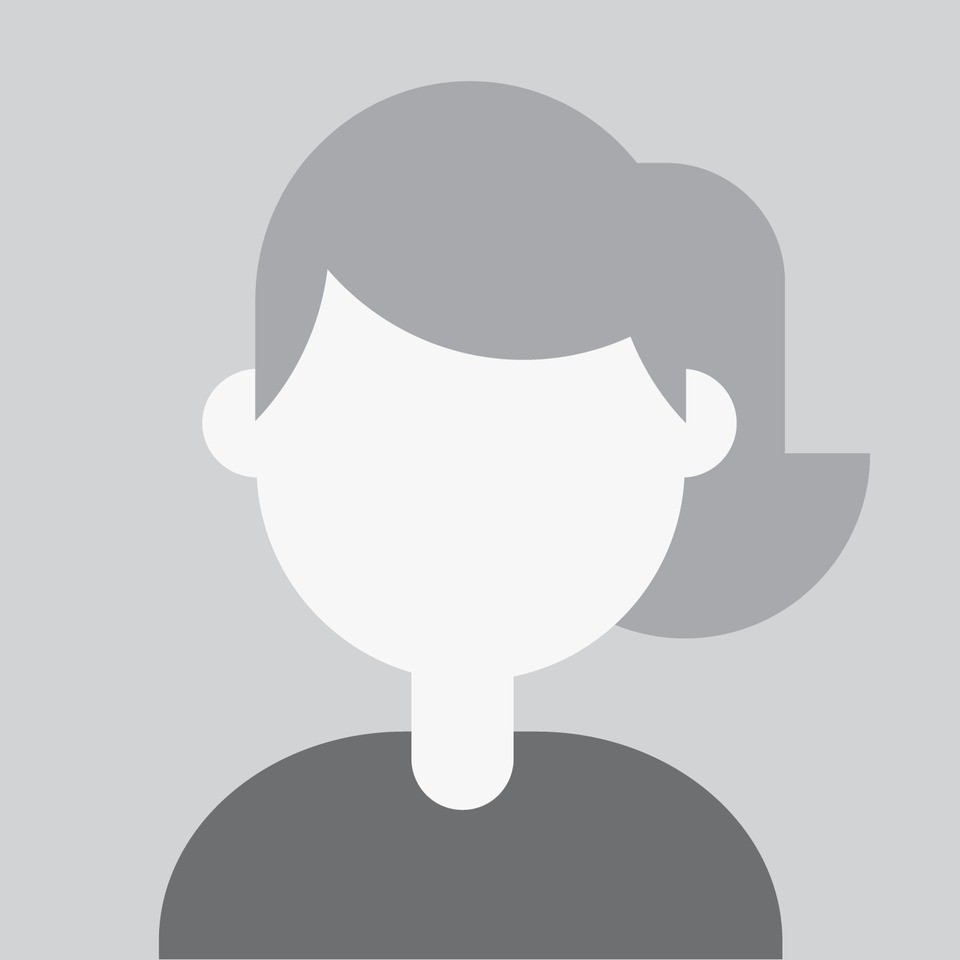 Alexis
Dental Assistant
Alexis is a very talented dental assistant. Her main role is chair-side assisting and just about everything that is needed to make your visit as smooth as possible. She hopes to enhance her dental career to become an RDA.
Santa Cruz
[SeaBright Dental]

1016 Soquel Ave.
     Santa Cruz, CA 95062

  831- 423-2447

  Mon-Thu, 9:00 - 5:00pm
Fremont
[Mission Dental]

  39560 Stevenson Pl. #218
      Fremont, CA 94539

  510-494-8856

  Fri 9:00 - 6:00pm
San Francisco
[DIOS Center]

  2460 Mission St. #109
      San Francisco, CA 94110

  415-401-7380

  Sat 9:00 - 5:00pm